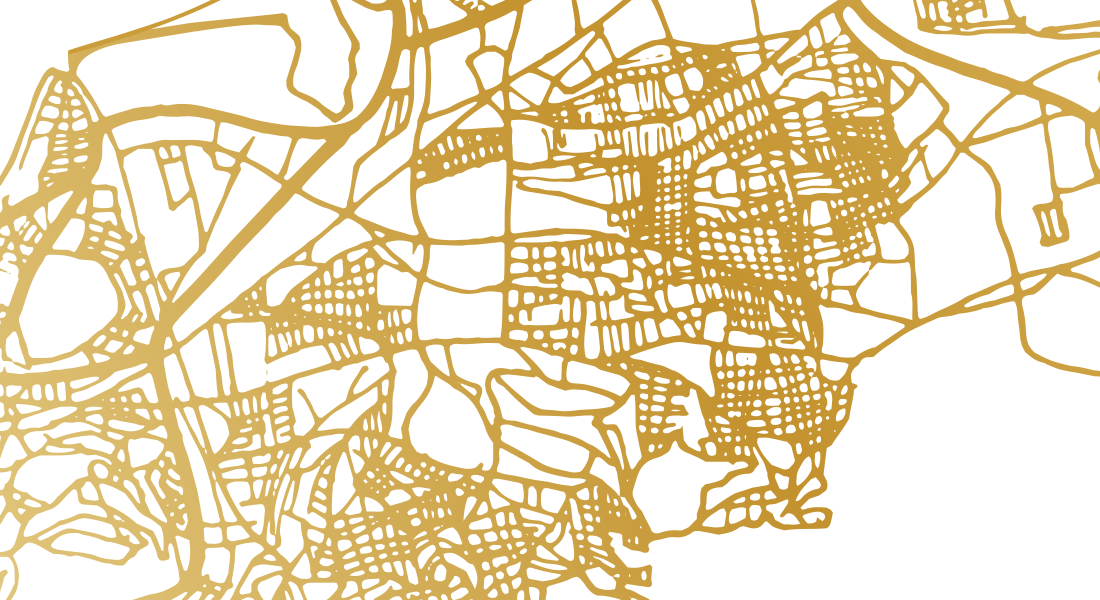 The research centre, The Many Roads in Modernity, is organized into two intersecting tracks, our two research groups: "The Transformation of South-East Europe and its Ottoman Heritage from 1870 to the Twenty-first Century" and "Contemporary Muslim Piety".
Several of the projects connected to the centre are related to both themes and most of its conferences, workshops and guest-lectures connect to interests within both tracks.
Bosnian Muslim Women's Rituals - Bulas Singing, Reciting and Teaching in Sarajevo
An educational film by Professor Catharina Raudvere, Copenhagen, and Dr Zilka Spahić-Šiljak, Sarajevo.