Religious Pluralism in European History
Public lecture by Professor Kocku von Stuckrad, Groningen.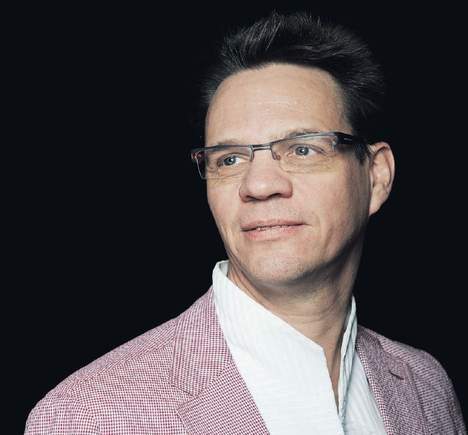 Prof. Kocku von Stuckrad er en nytænkende religionsforsker der for alvor de seneste år har bidraget til forskning inden for teori og metode, religion og videnskab, europæisk kultur og idehistorie med mange betydningsfulde værker, såsom:
Locations of Knowledge in Medieval and Early Modern Europe, Leiden & Boston: Brill, 2010.
 
The Scientification of Religion: An Historical Study of Discursive Change, 1800–2000, De Gruyter 2014
 
The Brill Dictionary of Religion. 4 vols. Leiden & Boston: Brill 2005
 
Med  Hans G. Kippenberg and Jörg Rüpke: Europäische Religionsgeschichte—Ein mehrfacher Pluralismus. 2 vols. Göttingen: Vandenhoeck & Ruprecht/UTB 2009.
 
Med  Robert A. Segal: Vocabulary for the Study of Religion. 3 vols.. Leiden & Boston: Brill 2015
Alle er velkomne til forelæsningen - registrering er ikke nødvendig.
Efterfølgende seminar, kl. 14.15-16.00, "The Study of Religion and the Humanities in Twentieth-Century Europe" KUA, Lokale: 21.0.47